If you would like to sign up, please check the schedule and come about 15 minutes early to any class you like. Please do not sign up online.
Besides Bikram Yoga, we also have HIIT 95, Yin Yoga, Aligned Slow Flow, Kundalini Yoga, Candlelight Restorative, Hot Vinyasa, Afternoon Delight, Sound Bath, Goat Yoga and Belly Dancing!
Sprouts Shopping Center, 859 West Foothill Blvd. Claremont 91711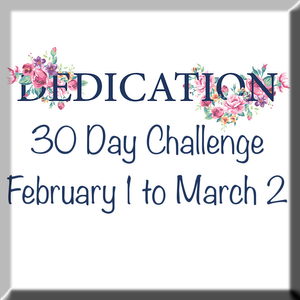 Join us this February for our 30 Day Yoga Dedication Challenge. Every day we will encourage students to dedicate their class to themselves, a loved one, a friend, a cause, a pet, whatever comes to mind. On our challenge board challengers can choose to share dedications and we can uplift one another in our community. Sign up today in the lobby!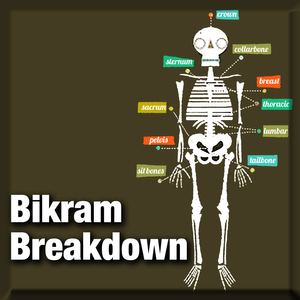 Tips and tricks on how to get in, stay in and get out of the postures. Breakdown of each posture and the energetic emotions connected to them.
Bikram Breakdown I
Saturday February 9 2:00-5:00
Bikram Breakdown II
Sunday February 10 2:00-5:00
With Linda.
$50 for one day, $80 for both
If you are not receiving emails from us and would like to, please sign up below.