If you would like to sign up, please check the schedule and come about 15 minutes early to any class you like. Please do not sign up online.
Besides Bikram Yoga, we also have HIIT 95, Yin Yoga, Aligned Slow Flow, Kundalini Yoga, Candlelight Restorative, Hot Vinyasa, Sound Bath, Goat Yoga and Belly Dancing!
Sprouts Shopping Center, 859 West Foothill Blvd. Claremont 91711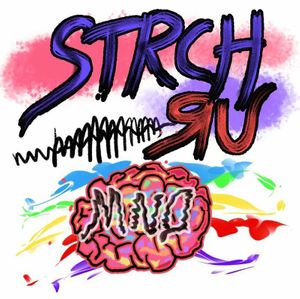 Stretch Your Mind 30 Day Challenge! June 1 to 30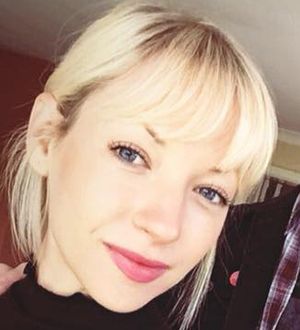 Summer Natural Hot Vinyasa
In the Loft with Britney
Monday nights 6:30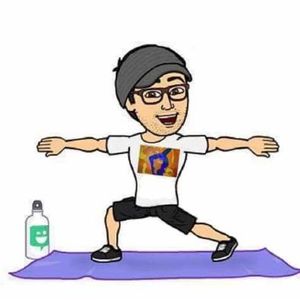 New Class: Aligned Flow
Thursdays at 4:30pm in the Loft with Alan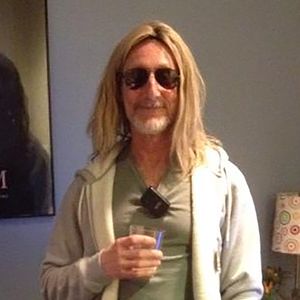 Yoga Nidra
Thursday nights 8:15 with Neil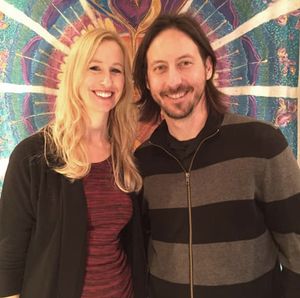 New Class: Qi Gong and Meditation
Improve health, wellness and awareness with Qi Gong and Meditation practices. Learn these practices and then take them home with you to improve your life. Qi Gong movements can help improve joint flexibility, muscle strength and range of motion. With its meditative elements and focus on deep, diaphragmatic breathing, Qi Gong is an effective way to manage tension and anxiety.
with Mandy and Kyle
Tuesdays 8:15 pm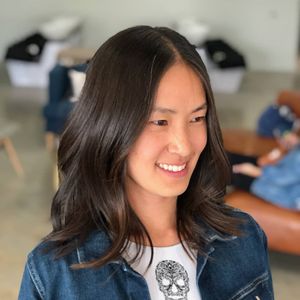 New Class: Mild and Modified
The magical healing 26 posture sequence in 90 minutes with gentle heat. For those of you who can't do the heat of Bikram yoga, but want to get all the benefits. Safe for all phases of pregnancy. Any modifications you need will be provided.
Tuesdays 11:00 with Sharon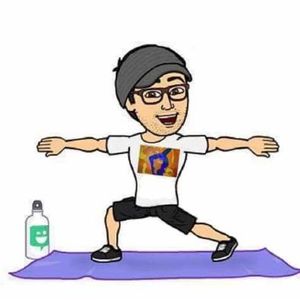 New Class: Hot Vinyasa
In Hot Vinyasa the instructor strings postures together so that you move from one to another, seamlessly, using breath.
Join us every Wednesday at 2:30pm with Alan
If you are not receiving emails from us and would like to, please sign up below.