If you would like to sign up, please check the schedule and come about 15 minutes early to any class you like. Please do not sign up online.
Besides Bikram Yoga, we also have HIIT 95, Yin Yoga, Aligned Slow Flow, Kundalini Yoga, Candlelight Restorative, Hot Vinyasa, Sound Bath, Goat Yoga and Belly Dancing!
Sprouts Shopping Center, 859 West Foothill Blvd. Claremont 91711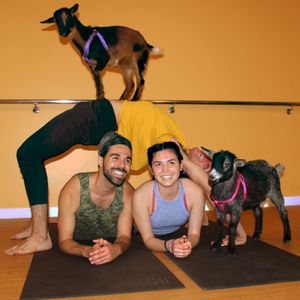 Goat Yoga
Come join the fun with our baby goats Sedona and Sequoia. They will help you with your yoga poses. Beginners welcome!
Goat Yin with Neil
Sunday March 24 2:00 $30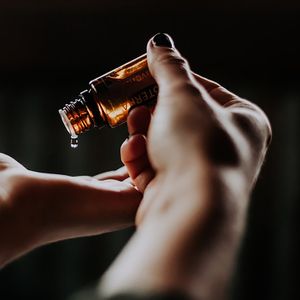 The Essentials Workshop
Saturday March 23 12:00 FREE
Hand Massages and Cocktails
by Pam with DoTerra essential oils. Cocktails served by Ken. FREE
Friday, March 29 6:00-8:00
Sunday, March 31 6:00-7:00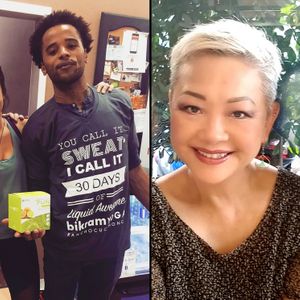 Pop Up Bikram Yoga Classes!
Bikram Yoga classes added! Due to popular demand we are continuing through April.
Mondays 2:30
Wednesdays 2:30
Friday Nights 7:45
with Elena and Marquise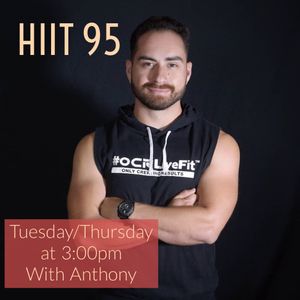 New HIIT 95 Classes
With Anthony
Tuesdays and Thursdays at 3:00pm
If you are not receiving emails from us and would like to, please sign up below.