If you would like to sign up, please check the schedule and come about 15 minutes early to any class you like. Please do not sign up online.
Besides Bikram Yoga, we also have HIIT 95, Inferno Hot Pilates, Yin Yoga, Aligned Flow, Kundalini Yoga, Restorative Yoga, Hot Vinyasa, Belly Dancing, Qi Gong, Guided Meditation and Yoga Nidra! All classes are included with unlimited memberships.
Sprouts Shopping Center, 859 West Foothill Blvd. Claremont 91711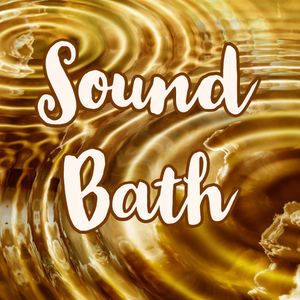 New Year Sound Bath Meditation
The angelic music from the crystal bowls and vibrations from the gongs enable the listener to a deep state of tranquility. Reserve your spot today.
Saturday, January 11th at 6:30 pm with Riki Wolf $25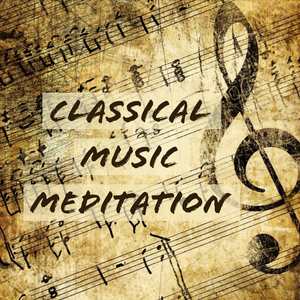 Classical Music Meditation
Participants will be guided through a beautiful meditation set to a selection of classical music by Johann Sebastian Bach, performance live. There will be time at the end for participants to journal and share their experience.
Saturday, January 18th at 6:30pm with Karen and Tyler $30
Sublime Breathing
Using an active rhythmic breathing technique, we will explore the way prana/vital life force moves through our physical and subtle body and its relationship to our thoughts and emotions. Breathwork has been found to be an effective tool to help release outdated patterns of being, and emotional holdings from our past, allowing us to inhabit our present with more clarity and freedom. We will close with a crystal bowl soundbath to help us integrate the experience. Wear something comfortable to move, lie down and breath freely.
New Sublime Breathing class cards:
Single session $25 sign up before the morning of event ($30 at the door)
Three class pack $60
Five class pack $85
with Monica Muniz in the Loft Sunday January 26th at 6:30 pm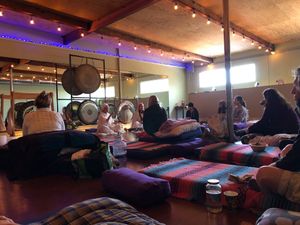 Gong Puja--An all night sound bath!
Friday night 1/31/20 8:30 pm to Saturday morning 7:00am
Throughout the night and early morning, gongs will be played continuously, while participants sleep or rest, bathed in the healing vibrations of the gongs. Live guitar and chanting of mantra will follow at sunrise. One could describe this experience as a spiritual "Puja-ma" Party! Bring you favorite blanket, pillow and anything else you need to be comfortable through the night. And yep you will sleep like a baby.
$85 early bird until 1/28/20
$100 there after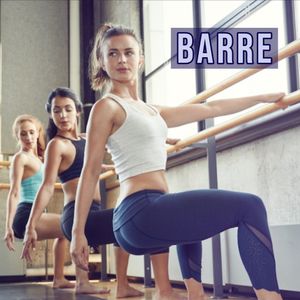 BARRE
A combination of ballet inspired moves with principles of Pilates, dance, yoga, and strength training. Barre focuses on high reps of small range movements creating big results
Wednesday;s at 12:15pm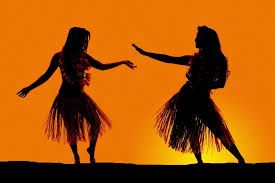 Hula Dancing
Hula is the storytelling of the Hawaiian Islands. Learn fun and casual dances to Hawaiian Music from Roxanne.
Saturday's at 10:00am -11:00am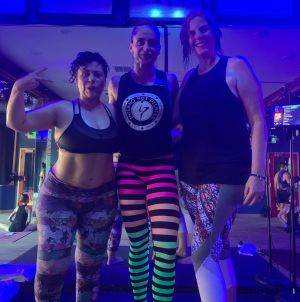 Inferno Hot Pilates!
"Inferno Hot Pilates combines cardio and mus­cle ton­ing in a heated room. The high inten­sity inter­val train­ing keeps your heart rate up, help­ing you burn fat. The Pilates prin­ci­ples sculpt your body, cre­at­ing long lean mus­cle mass. The heat loosens up the mus­cles quickly, and the humid­ity makes you sweat " Hot Pilates Las Vegas
Mondays 3:00 PM
Tuesday, Wednesdays and Thursdays 5:15 AM
Tuesdays 11:00 AM
Saturdays 12:00 PM
If you are not receiving emails from us and would like to, please sign up below.