If you would like to sign up, please check the schedule and come about 15 minutes early to any class you like. Please do not sign up online.
Besides Bikram Yoga, we also have HIIT 95, Yin Yoga, Aligned Flow, Kundalini Yoga, Restorative Yoga, Hot Vinyasa, Mild and Modified, Belly Dancing, Qi Gong, Guided Meditation and Yoga Nidra! All classes are included with unlimited memberships.
Sprouts Shopping Center, 859 West Foothill Blvd. Claremont 91711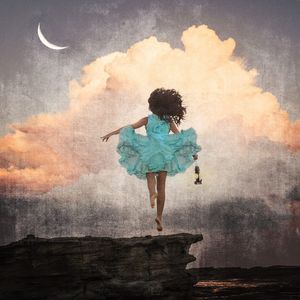 Release, Let Go, Forgive Sound Bath
As the moon gradually decreases in size, seize this energy to be ready to let go of stuff. Throughout the month you may have been hurt, broken, or angered in some ways. It's under this third quarter moon, cradled in the sound current of gongs and bowls, that you will let go of all grudges and release all anger. It's a chance purge yourself to be able to invite new intentions during the next new moon.
Saturday August 24 6:30 pm
with Riki $25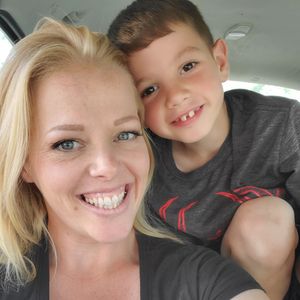 Benefit for Carson White
Sunday August 18 all day
All proceeds go to benefit Rheanna's son, Carson. His family needs funds to travel to Boston for the his heart surgery.
Our goal is to raise $10,000 to help out this wonderful family.
HIIT 95 Breakdown
Whether you've just discovered HIIT 95 or you're a long-standing member, there's always more to learn. This workshop is meant to deepen your understanding of the technique, learn proper form and prevent injury or step it up and get a more effective workout!
Sunday August 25 2:00 pm
with Vanessa $25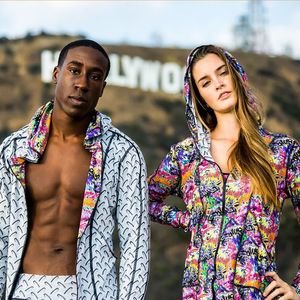 One Love One Tribe Apparel
We are lucky to be one of the few distributors of this unique Hawaiian clothing line. Clothing is made from 76% recycled water bottles. Made in the US and all items are reversible.
An outfit will be raffled off. More exciting prizes!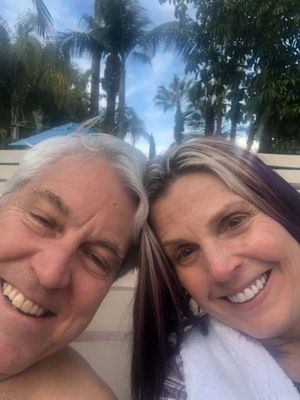 Free Hand Massages
Free hand massages and cocktails in the lobby.
Friday August 30 6:00 to 8:00 pm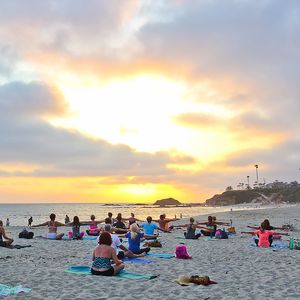 Beach Yoga
Sunset yoga on the beach followed by a bonfire at SeaLegs at the Beach, Bolsa Chica. S'mores included!
Saturday, August 31 5:30 pm $25
with Alan. Ask us for more details.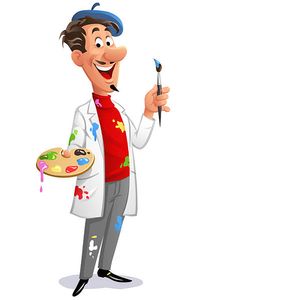 Paint and Sip
Come have fun painting a beautiful artwork while sipping wine. NO experience necessary.
Saturday August 31 6:30
with Rheanna in the Loft $30
All proceeds help pay for Rheanna's son's heart surgery
All supplies will be included.
If you are not receiving emails from us and would like to, please sign up below.