If you would like to sign up, please check the schedule and come about 15 minutes early to any class you like. Please do not sign up online.
Besides Bikram Yoga, we also have HIIT 95, Yin Yoga, Aligned Flow, Kundalini Yoga, Restorative Yoga, Hot Vinyasa, Mild and Modified, Belly Dancing, Qi Gong, Guided Meditation and Yoga Nidra! All classes are included with unlimited memberships.
Sprouts Shopping Center, 859 West Foothill Blvd. Claremont 91711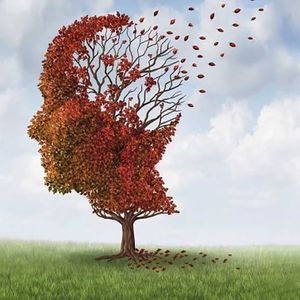 Clean Your Mind Sound Bath
This sound bath meditation will focus around a simple practice to clean the mind for this Fall. What can you let fall away, what can you release, what no longer serves you? And respectively what can you harvest, what can you receive, what serves your highest good? Allow the sound current of the gongs, bowls and and chimes to help clean your mind, so it may be your servant instead of enslaving you.
Sunday October 20 6:30 pm
with Riki $25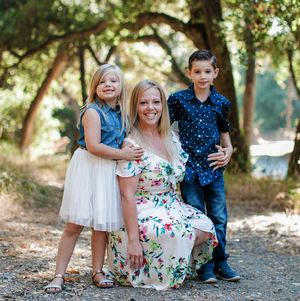 Benefit for Carson White
His family needs funds to travel to Boston for the his heart surgery.
Our goal is to raise $7,000 more to help out this wonderful family.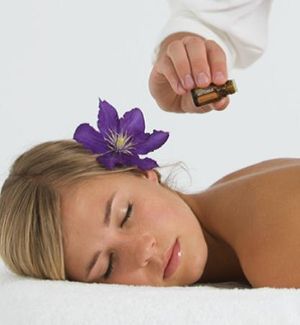 AromaTouch Massages
AromaTouch Technique is a 30 minute light touch massage on the spine and feet using essential oils.
Saturday October 26
9:00 to 1:00 $20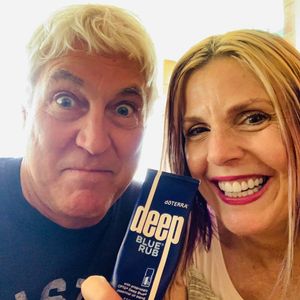 Free Hand Massages
Free hand massages and cocktails in the lobby.
Wednesday October 23 4:00 to 8:00 pm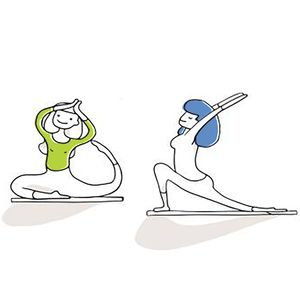 New class: Evening Flow
Restore, rejuvenate and re-energize with breath and movement. Flowing from posture to posture, open the mind and body for a relaxing end to your day.
Mondays 6:30pm in the Loft with Britney
Replacing Summer Natural Hot Vinyasa
Aligned Flow Thursdays 4:30 Canceled
If you are not receiving emails from us and would like to, please sign up below.