If you would like to sign up, please check the schedule and come about 15 minutes early to any class you like. Please do not sign up online.
Besides Bikram Yoga, we also have HIIT 95, Inferno Hot Pilates, Yin Yoga, Aligned Flow, Kundalini Yoga, Restorative Yoga, Hot Vinyasa, Mild and Modified, Belly Dancing, Qi Gong, Guided Meditation and Yoga Nidra! All classes are included with unlimited memberships.
Sprouts Shopping Center, 859 West Foothill Blvd. Claremont 91711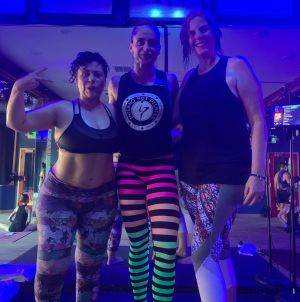 New class: Inferno Hot Pilates!
"Inferno Hot Pilates com­bines car­dio and mus­cle ton­ing in a heated room. The high inten­sity inter­val train­ing keeps your heart rate up, help­ing you burn fat. The Pilates prin­ci­ples sculpt your body, cre­at­ing long lean mus­cle mass. The heat loosens up the mus­cles quickly, and the humid­ity makes you sweat " Hot Pilates Las Vegas
Mondays 3:00
Tuesdays and Thursdays 5:15 AM
Fridays 11:00
Saturdays 12:00
WINEdown
It's time for UnWINEd at HYC! We invite you to join us for 90 minutes of yoga followed by 30 minutes of relaxation with a glass of wine.
We guide you to connect with your inner chi, unwind and become more centered with Primal Vinyasa/Restorative/Gentle Yoga which helps you become more in control of your breathing and your body.
Saturday November 23 6:30pm
with Alan in the Loft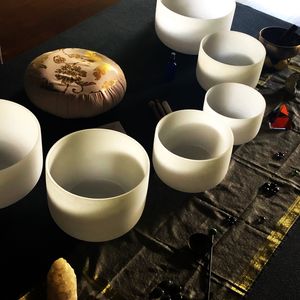 Sublime Breathing
Using an active rhythmic breathing technique, we will explore the way prana/vital life force moves through our physical and subtle body and its relationship to our thoughts and emotions. Breathwork has been found to be an effective tool to help release outdated patterns of being, and emotional holdings from our past, allowing us to inhabit our present with more clarity and freedom. We will close with a crystal bowl soundbath to help us integrate the experience. Wear something comfortable to move, lie down and breath freely.
New Sublime Breathing class cards:
Single session $25 sign up before the morning of event ($30 at the door)
Three class pack $60
Five class pack $85
with Monica Muniz in the Loft Sunday November 24th at 6:30 pm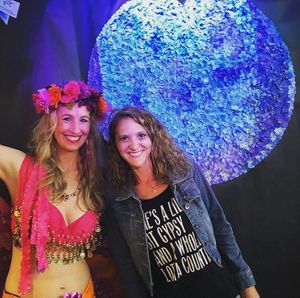 Dance Day!
A fun day of discovering Burlesque, Hip Hop, Tribal Belly Dance, Egyptian Belly Dance, Hula Hoop, Hula, Ecstatic Dance, Bollywood, etc.!
Saturday December 7 10:00
Variety of dance classes all day long. $40 early bird admission for the whole day or $5 per class
10:00-10:30 Hula with Roxanne
10:45-11:15 Egyptian Belly Dance with Mandy
11:30-12:00 Hula Hoop with Angel
12:15-12:45 Bollywood with Mandy
1:00-1:30 Hip Hop with Nicole
1:45-2:15 Persian Dance with Nadia
2:30-3:00 Burlesque with Nicole
3:15-3:45 Ecstatic Dance with Jeye
4:00-4:30 Bachata with Evie
4:45 -5:15 Tribal Belly Dance with Jeye
5:30-6:00 Salsa with Evie
6:15-6:45 Pop Lock with Marquise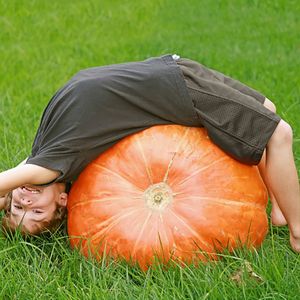 Thanksgiving Schedule
Thursday November 28
8:00 Bikram
8:00 Aligned Flow
10:00 Bikram
12:00 Inferno Hot Pilates
All other days regular schedule.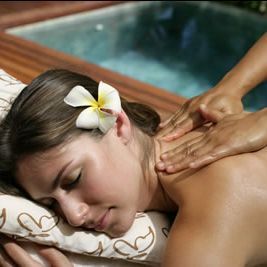 AromaTouch Massages
AromaTouch Technique is a 30 minute light touch massage on the spine and feet using essential oils.
Saturday November 16
9:00 to 12:00
1:30 to 4:00 $20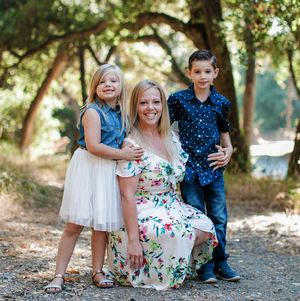 Benefit for Carson White
His family needs funds to travel to Boston for the his heart surgery.
Our goal is to raise $7,000 more to help out this wonderful family.
If you are not receiving emails from us and would like to, please sign up below.