If you would like to sign up, please check the schedule and come about 15 minutes early to any class you like. Please do not sign up online.
Besides Bikram Yoga, we also have HIIT 95, Yin Yoga, Aligned Flow, Kundalini Yoga, Restorative Yoga, Hot Vinyasa, Mild and Modified, Belly Dancing, Qi Gong, Guided Meditation and Yoga Nidra! All classes are included with unlimited memberships.
Sprouts Shopping Center, 859 West Foothill Blvd. Claremont 91711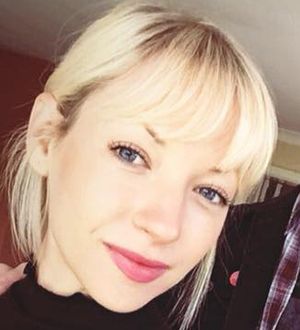 Gentle Flow
Restore, rejuvenate and re-energize with breath and movement. Flowing from posture to posture, open the mind and body for a fresh start to your day.
Friday mornings 9:00
in the Loft with Britney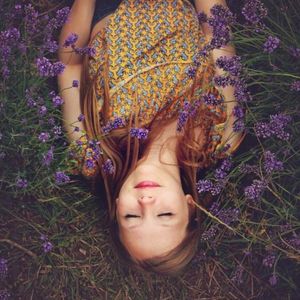 Morning Restorative
Restorative yoga is a quiet practice on your mat, positioning the body using bolsters, blankets, blocks and straps giving the mind and body the opportunity to return to its original or former condition.
Wednesday mornings 9:00 with Neil
Thursday mornings 9:00 with Alan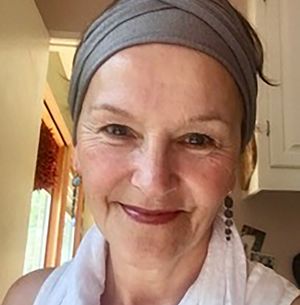 New Kundalini Class!
Kundalini Yoga is designed for anyone. It does not require any previous experience. It combines movement of body and breath, mantra, meditation and music and has been shown to help balance the glandular system, strengthen the nervous system, expand lung capacity, and purify the blood. It also promotes balance in the body, mind, and soul, bringing practitioners into alignment with their infinite selves.
Now Wednesdays at 4:30 and
Sunday mornings at 10:00 with Riki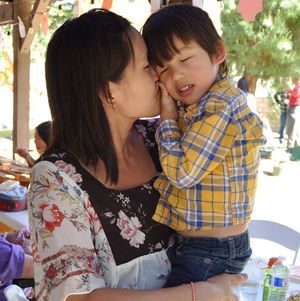 New Time: Mild and Modified
The magical healing 26 posture sequence in 75 minutes with gentle heat. For those of you who can't do the heat of Bikram yoga, but want to get all the benefits. Safe for all phases of pregnancy. Any modifications you need will be provided.
Tuesdays 10:45 to 12:00 with Sharon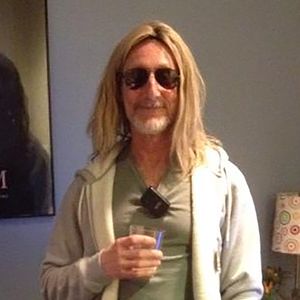 Yoga Nidra
Thursday nights 8:15 with Neil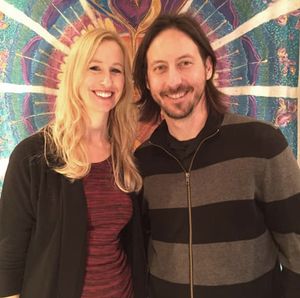 Qi Gong and Meditation
Improve health, wellness and awareness with Qi Gong and Meditation practices. Learn these practices and then take them home with you to improve your life. Qi Gong movements can help improve joint flexibility, muscle strength and range of motion. With its meditative elements and focus on deep, diaphragmatic breathing, Qi Gong is an effective way to manage tension and anxiety.
with Mandy and Kyle
Tuesdays 8:15 pm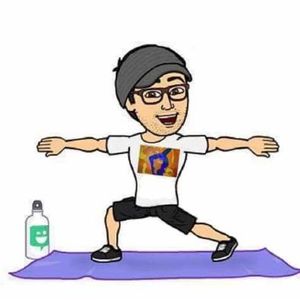 Aligned Flow
Thursdays at 4:30pm in the Loft with Alan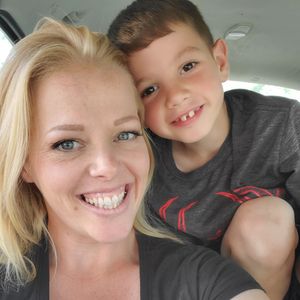 Benefit for Carson White
His family needs funds to travel to Boston for the his heart surgery.
Our goal is to raise $10,000 to help out this wonderful family.
If you are not receiving emails from us and would like to, please sign up below.