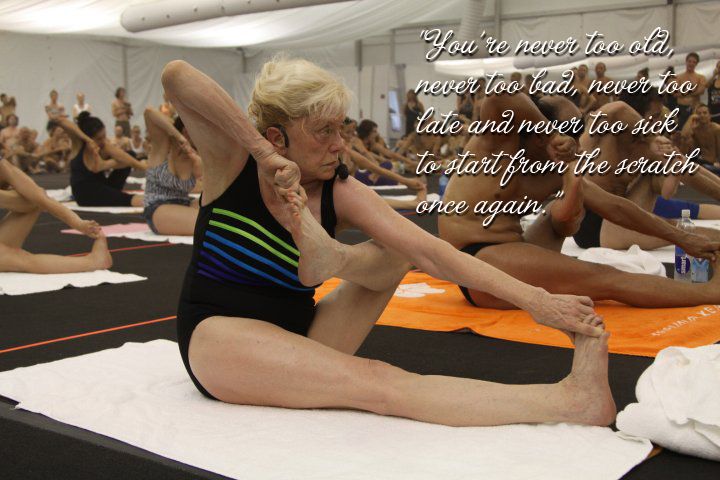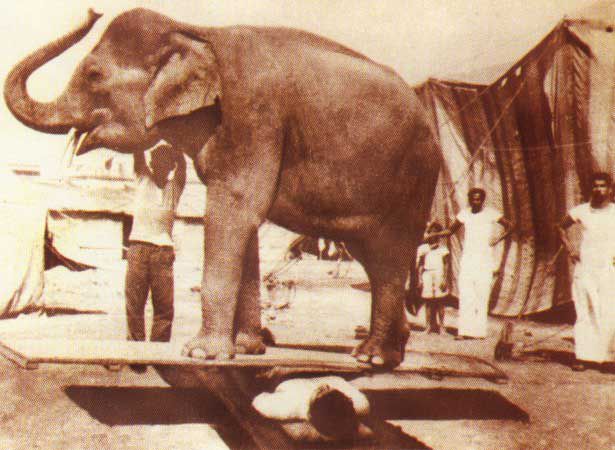 Your First Bikram Yoga Class
Come to any class on the schedule 15 minutes before the class starts. You do NOT need to sign up online. Classes won't get too full.
Bikram classes are 90 minutes
Room is heated to 105 degrees, so be prepared to sweat.
Bring water, a large towel, small towel and a change of clothes. You may want to take a shower afterwards. We rent yoga mats if you do not have one.
Do not eat 2 to 3 hours before class
All classes are beginning and you don't need any experience with yoga at all to take the class. We will explain everything.
Your First HIIT 95 Class
Classes are one hour long, and room is about 95 degrees.
Bring the same supplies as for a Bikram class: mat, towel and water. Wear the same clothes you do for yoga.
Don't eat one hour before the class