Namaste at Home 30 Day Challenge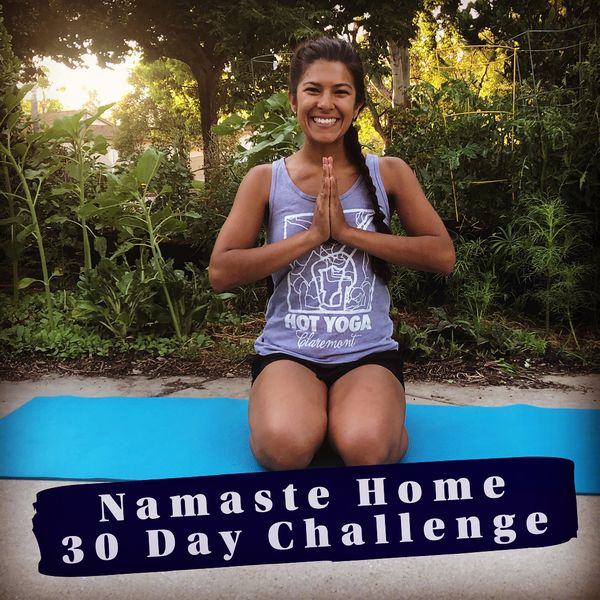 Starting June 1st we will begin our 1st ever Online 30 Day Challenge. While somethings are still uncertain we want our community to be confident in maintaining their practice. Yoga is know to be a helpful way to increase your immune system and decrease inflammation. Create healthy habits with us for next 30 Days and start boosting your immune system.
Already a member and you would like to sign up? Send us an email/text with your First and Last name.
New Students are welcomed! Follow our link below and create a profile. Select and purchase our 30 Day unlimited pass for $40.
Congratulations 30 Day Challengers!